International Women's Day at Findmypast
With offices in the UK, Ireland and USA, FIndmypast is a global business with around 150 employees. On past International Women's Days, we have written about tracing women around the world, however this year, we asked a few women at Findmypast across different offices, teams and roles about what they do and what International Women's Day means to them.
Jen Baldwin - Data Acquisition Manager, North America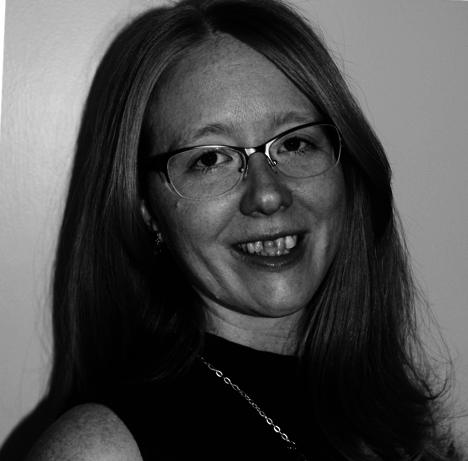 What do you do at Findmypast?
My title is Data Acquisition Manager North America, but my role goes way beyond that. First and foremost, I have the pleasure of working directly with archives across North America to help them digitize their record collections, which includes managing the Catholic Heritage Archive project, as well as contributing to our DNA team, representing Findmypast at family history events across the country, and participating in the development of improvements on the site for our North American audience.
Why did you join Findmypast?
Joining Findmypast meant that I would be participating in preserving history, an opportunity I really could not pass up. When I started six years ago, I never would have imagined that I would be working with Catholic Archives in opening their collections for researchers, and yet, here we are. As a genealogist, I find it absolutely incredible that I am able to pursue my passion for family history every single day; what we do as an organization is incredibly important, and I'm very proud of that.
What does International Women's Day mean to you?
International Women's Day showcases the amazing talent that is available around the world, but more than that, it gives me hope. As I stand in amazement of my own daughter and her growing interest in STEM related topics (as well as history!), the recognition of the powerful impact that women can make ensures me that we are making the world a better place for her, one step at a time. She is the driving force behind everything I do.
IWD also gives women in business a voice; it strikes me that while Findmypast is a tech company, we are also a family history company. The field has largely been represented by men, historically, and I find there are very few women in the business who do what I do. I believe it is due to efforts like IWD that allow the industry to raise awareness of equality standards and provide a platform for women who are passionate about the corporate side of the industry to raise their voices.
Rose Staveley-Wadham - Global Project Manager - Digitisation, London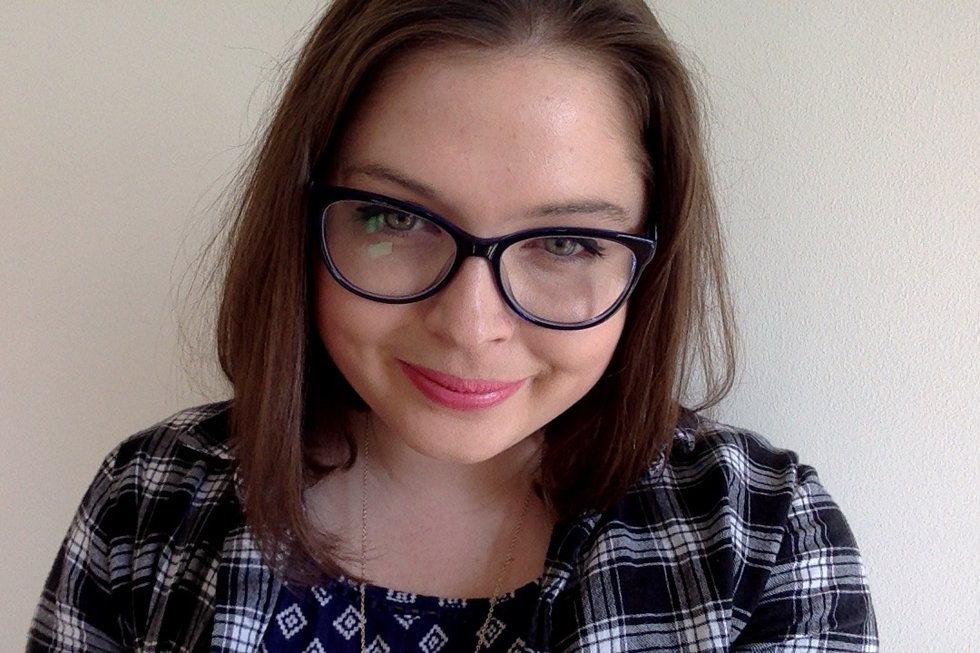 What do you do at Findmypast?
I am a Project Manager overseeing all of our digitisation projects at Findmypast. It's an incredibly varied role; I may be looking after twenty or so projects at time, right through from the contract being signed, through their various stages (scanning, transcription) to ensure that they are ready for our data team to ingest to our live site.
Why did you join Findmypast?
I joined Findmypast due to my passion for genealogy. Without a tech background, I was unsure what kind of a role I could play. But in my project management role I'm able to use my organisation and communication skills to be in an integral part of the delivery process – as well as getting up and close with lots of old records, a dream job!
What does International Women's Day mean to you?
The fact that we need an International Women Day's highlights how women across the world still face inequality on the basis of their gender. To me, it means that there is still much to be done. I also see it as a celebration, a chance to look back at how far we have come, but without forgetting how far we have yet to go.
Laurie Mills - Software Engineer, Dundee
What do you do at Findmypast?
I've had a few roles during my time at FMP from Scrum Master to Agile Coach to Software Engineer to Career Coach but in essence, the job is the same; to create the best possible teams that work in the best possible way to create the best possible experience for our customers.
Why did you join Findmypast?
I joined Findmypast to help build better teams and better software. I wanted to use my years of experience in agile development for a global financial company to help a small engineering team expand and improve and I like to think that I have made a difference. Software is not just about the code but about how people communicate within teams and across departments. The examples we set for ourselves and for others and the culture we foster within the company plays a huge role in our ability to be better and provide an amazing work environment for everyone.
What does International Women's Day mean to you?
International Women's Day is a reminder that we still need strong, courageous women to be role models for each new generation of girls to show them what is possible if we are only brave enough to try. For me, IWD is every day. Every day provides a challenge that most men don't need to face and every day I will do my best to help the next generation of women overcome those challenges until they no longer exist. I have been very lucky to have some really strong female role models in my life that have helped me during my career and now I want to pass on that wisdom to those that come after me.
Being a female Software Engineer hasn't always been easy. During the early years, I had to put up with shock tactics from some of the older men who would tell me that women were only allowed into software to either make the office look prettier or to make it easier for the men to find a wife. Then when I was older, I had to learn how to handle men that would dismiss my answer to a problem only to accept the same answer from one of my male colleagues. The fact that my forename is unisex but with a spelling more often associated with males, I got to see first-hand how attitudes changed for the worse once remote colleagues realised I was female.
But it's not all bad. I have met some amazingly supportive people (both male and female) who pushed for me to take on more challenges, to find my voice and stand my ground. They provided guidance and advice on how to deal with difficult situations and showed me how to be assertive without being dismissive or disparaging. My daughter has been picking up these skills from birth and, at the age of 4, is already a force to be reckoned with :o)

Want to find out more about working at Findmypast? Check out our careers page here: https://www.findmypast.co.uk/careers-at-findmypast