Here's Who'll Be Appearing on Who Do You Think You Are? This Summer
We can't wait for Who Do You Think You Are? UK series 16 to start
The BBC have announced an impressive cast of famous faces set to appear in the upcoming series of Who Do You Think You Are?
While no official air date has been announced yet, we know that the BAFTA-winning show will return for it's 16th series this summer and we'll get to enjoy a host of well-known names delving into their past. The celebrities announced include:
Kate Winslet
The Hollywood a-lister will explore her Swedish ancestry and discover a drummer boy ancestor.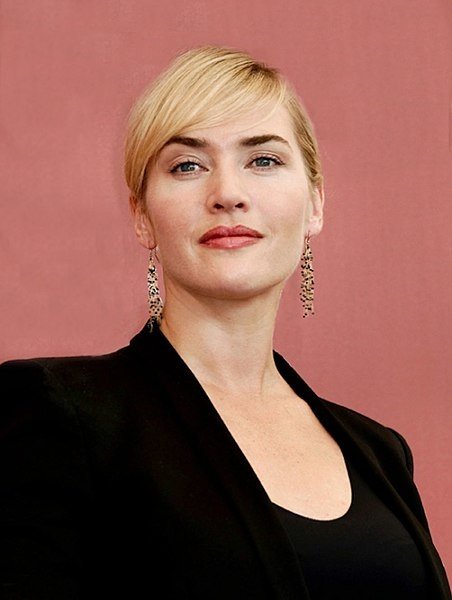 Image: Andrea Raffin/Wikimedia Commons
Spolier alert! We've already spent some time rummaging around Kate Winslet's family tree.
Daniel Radcliffe
Get ready to find out about Harry Potter's past.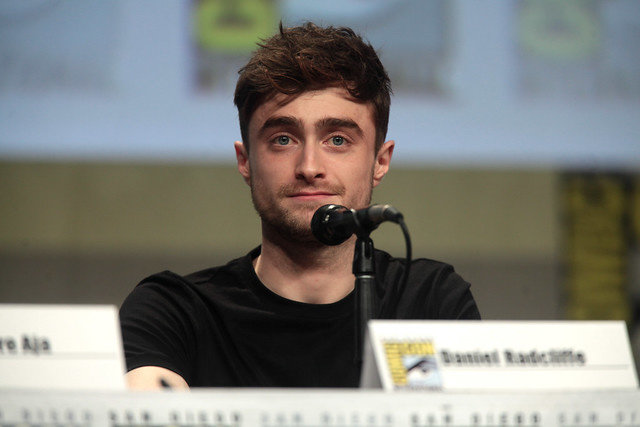 Image: Gage Skidmore/Flickr
In his episode, Daniel will discover moving stories about his ancestor's First World War experience.
Sharon Osbourne
The music manager and former X Factor judge has Irish and jewish roots.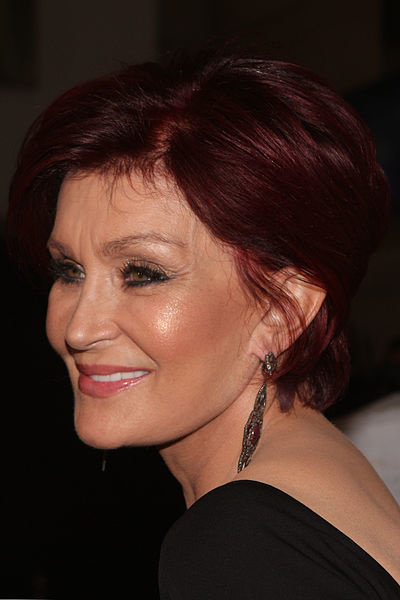 Image: Eva Rinaldi/Flickr
Expect a family history journey full of drama.
Jack and Michael Whitehall
For the first time ever on Who Do You Think You Are?, a family pairing will uncover their shared history together. We love the dynamic between comedian Jack and his Dad, so we're particularly looking forward to this one.

Mark Wright
Following on from his wife Michelle Keegan's appearance in series 15, former The Only Way Is Essex star Mark Wright will investigate his lineage. He is set to discover an ancestor with connections to the Spanish Inquisition.
Paul Merton
Have I Got News for You fans can look forward to team captain Paul Merton exploring his family history. With Irish heritage on his mother's side, we wonder if his episode will be as revelatory as Boy George's was?
Naomie Harris
James Bond actress Naomie Harris has roots in Jamaica so we're bound to see her travel to paradise to explore her past.
Katherine Ryan
Intriguingly, the comedian will be exploring her links to the cod trade in Newfoundland, Canada.
With such a star-studded cast, series 16 of Who Do You Think You Are? UK is shaping up to be a great one. As always, we'll be covering our favourite family history show from start to finish with episode reviews and additional discoveries. Make sure you follow the conversation by joining the Findmypast Community on Facebook.
Start Your Own Who Do You Think You Are? Experience Today