Who Do You Think You Are? Episode 1, Paul Hollywood
Last night, the first installment of this season of Who Do You Think You Are? followed Paul Hollywood, Great British baker and judge extraordinaire, in his search for the lives of his maternal ancestors. Paul discovered the exploits of his Grandfather, a sergeant in the 90th Light Anti-Aircraft Regiment who fought at the siege of Tunis and the Anzio landings, the life and death of his hard drinking hard fighting Glasgow Police ancestor, and finally the life of his crofting Highland Scot Poolewe Post running ancestor.
Start exploring your ancestors' story with a trial membership
Paul lives in Kent, and when he started his family story he had no idea what he was going to encounter. He shared that he was incredibly close to his grandfather and so wanted to trace his story first, to discover how the war shaped the man he considered to be a real father figure to him.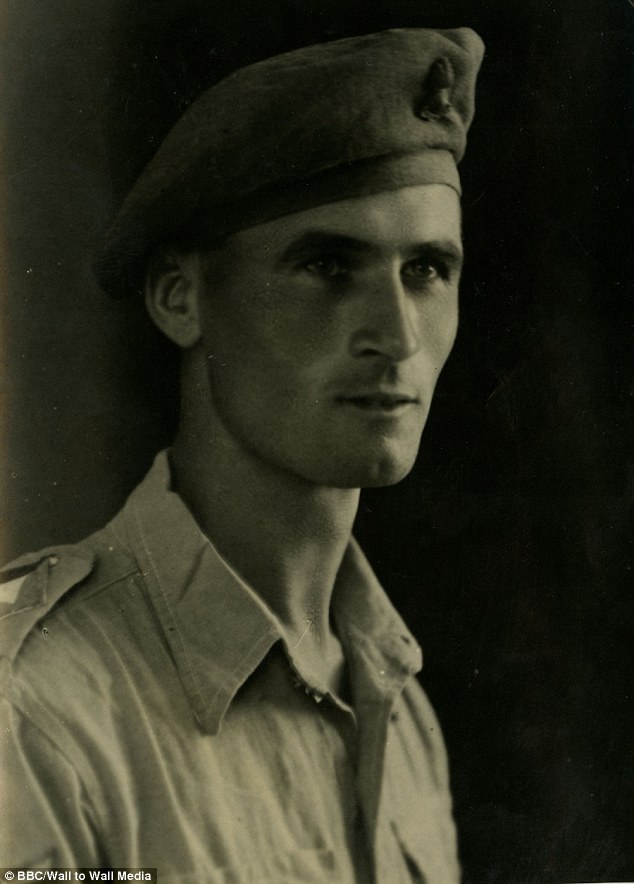 He discovered the ground on which his grandfather had fought at in Tunisia, including the night attack on his battery that almost cost him his life, and the ground at Anzio where his grandfather would have been under constant shellfire. This may have explained the nervous tic Paul mentioned his grandfather having for much of his life.
Going back further, Paul encountered a heavy drinking piano player from Liverpool, Alexander MacKenzie, and then his father Kenneth (also a drinker), a stocky Highland Scot who turned out to be a police officer in Glasgow working a docklands beat.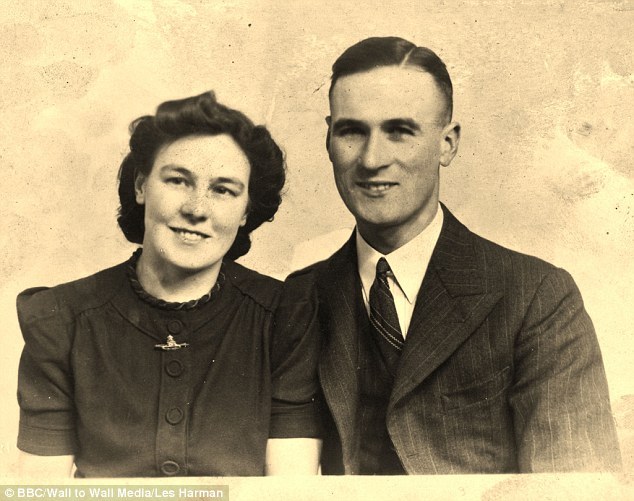 Unfortunately, booze ruined both of these ancestor's lives, which explains why his grandfather was not a drinker: his mother had impressed it upon him having witnessed the destruction of her father and grandfather.
Following this line, Paul learnt about his great great great great, Grandfather, Donald Mackenzie, and his life as the postal runner not only for his tiny community of Poolewe but also for the entirety if the Isle of Skye. With mail coaches being too expensive to operate in the highlands of Scotland, Donald was a postal runner, and delivered the mail on foot to places as far away as Inverness, completing the 120 mile journey in 3 days or less!