How Shirley Ballas Traced Her Ancestor Across the Atlantic
The Strictly Come Dancing judge used a variety of records available on Findmypast to investigate two family mysteries in this week's WDYTYA?

Shirley began by tracing the life of her maternal great-grandmother, Clara Eccles. After quizzing her mother, Shirley learnt that the version of Clara's life that had been passed down was of a "feckless party girl" who had abandoned her children and left her poor husband to die of a broken heart. As is often the case with family history research, the truth turned out to be far more complicated.
Just like many a researcher before her, Shirley's journey began with a marriage certificate that revealed Clara had married a man named George Sutton in 1903. Marriage certificates list the full names of both the bride and groom along with the names of their parents and are one of the essential building blocks for starting a family tree. Certificates can be ordered from the gov.uk website for a minimal fee using the details captured by our collection of England & Wales civil registration records.
Search our collection of civil registration records
Shirley's initial research led to a surprising discovery as it was revealed it was actually George who had left the family. George moved in with his mother long before Clara headed for America and the 1911 census showed her living separately from her husband at 31 Shaw Street in Hoylake on the Wirral.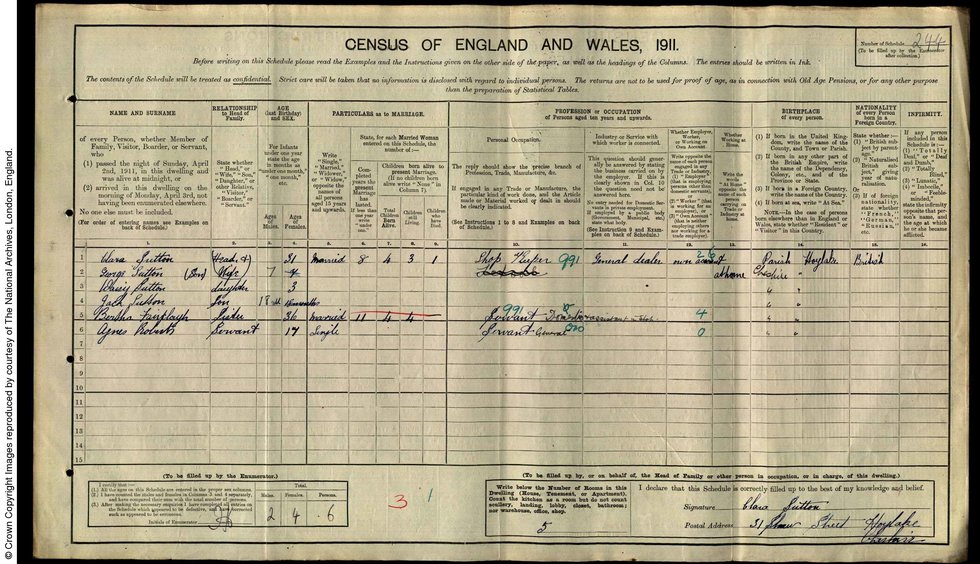 Clara listed as a Shopkeeper living along with her children and sister in the 1911 census
Further records revealed George was not a well man and spent significant amounts of time in hospital before dying of cancer in 1916. His will, which can be found in our collection of Cheshire Wills & Probate records, completely cut Clara out, leaving everything to George's mother who went on to raise the couple's three children.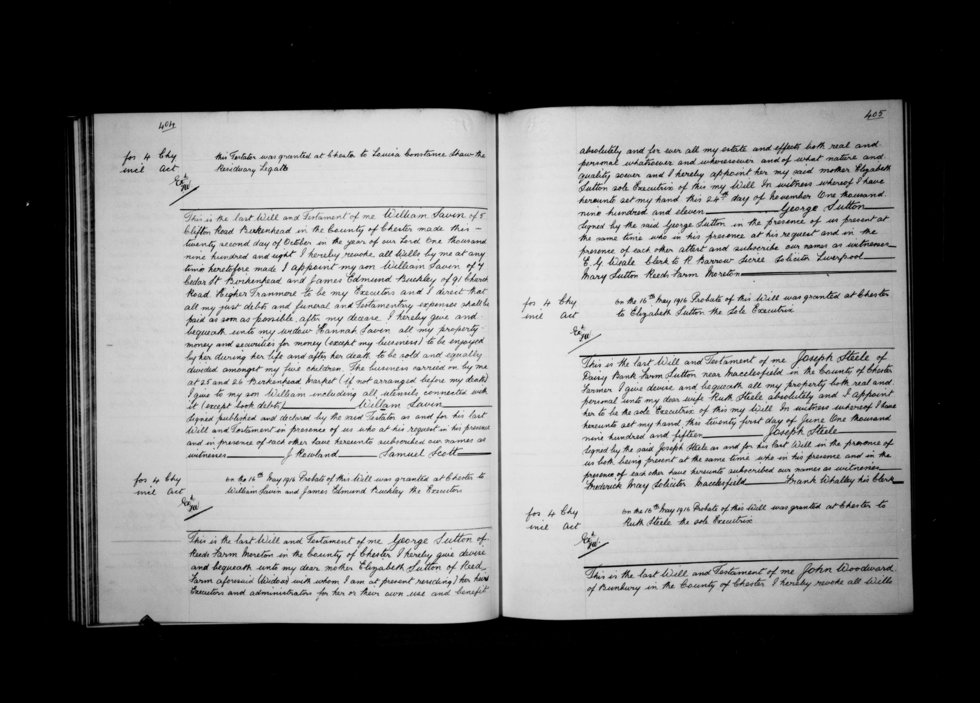 George Sutton's will
But what did Clara do next? To find out, Shirley returned to the marriage registers and found yet another certificate that led to more revelations about Clara's life. As it turned out, Clara had not fled to the United States to escape an unhappy marriage. She had actually traveled there as a married woman after remarrying as a widow in 1919 to a man named Arthur Spiddle.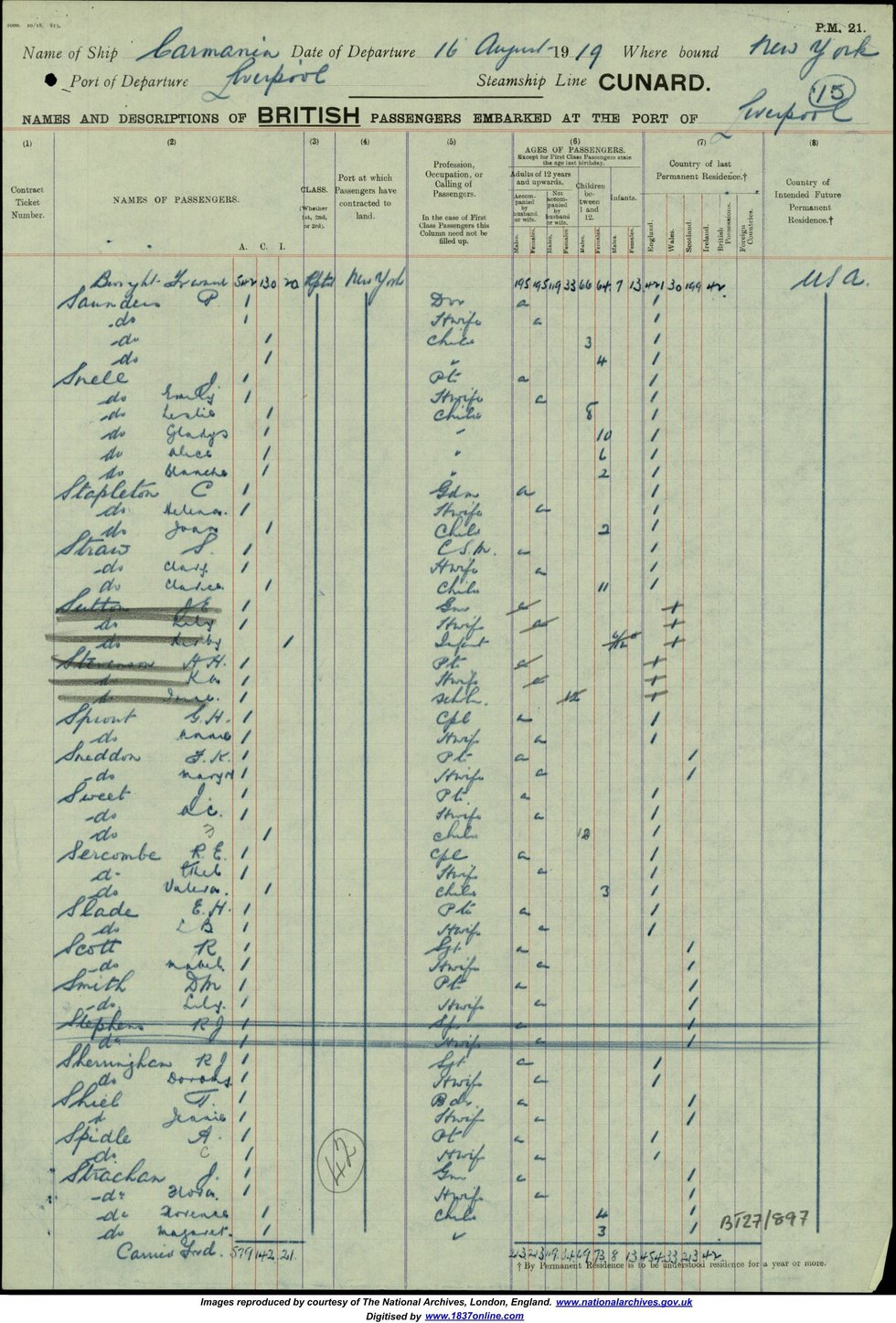 Arthur and Clara setting sail for the United States – found in our Collection of Passenger Lists leaving the UK
Sadly, the new life Clara found in America was not a happy one. Arthur was an abusive drunk who hospitalised his wife on numerous occasions. Clara eventually divorced Arthur after he gave her syphilis and spent the next 17 years in various institutions as the disease ravaged her brain, dying in 1947 as a result of syphilis induced progressive dementia.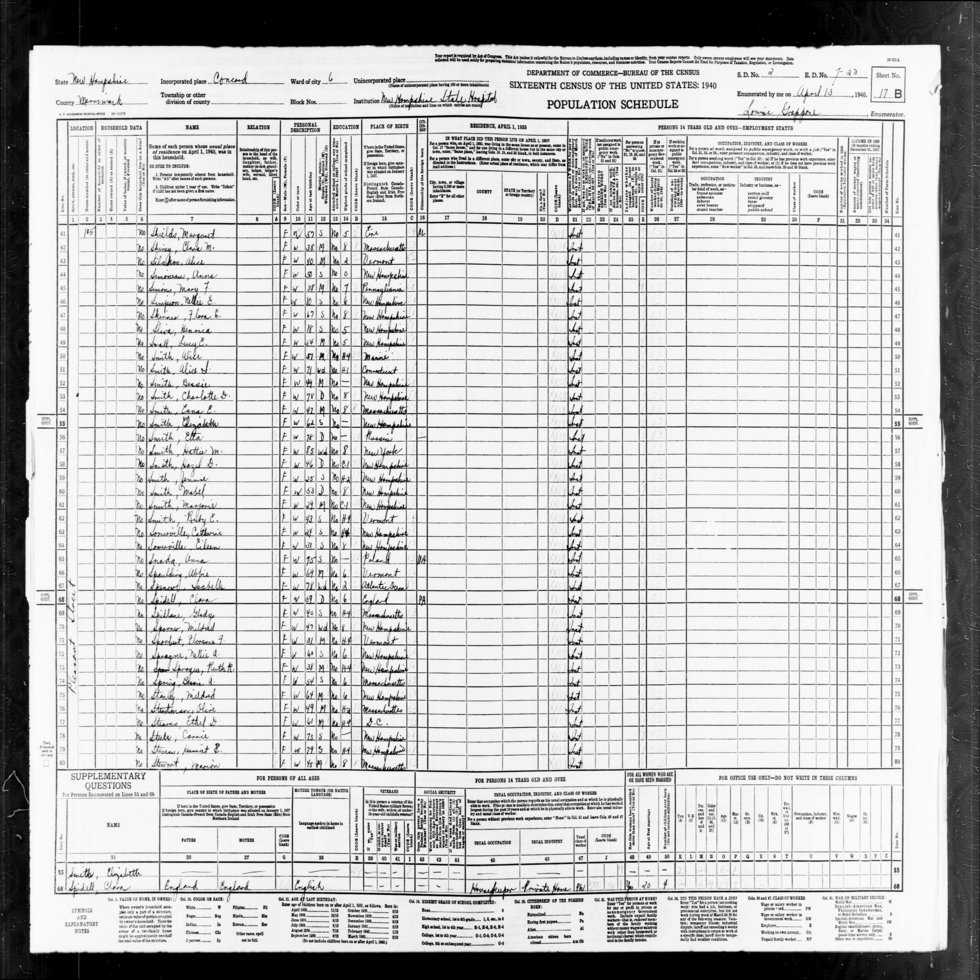 Clara living alone in the 1940 US census
Shirley's discoveries shed an entirely new light on Clara's troubled life and left the star in tears. She left feeling a deep connection to her unfortunate ancestor who had been so unfairly tarnished by family lore, sharing "I'll carry this with me now for a long, long time. Clara holds a special place in my heart."

Shirley spent the next half of the episode investigating her father's side of the family. With information supplied by her aunt and the 1911 census, she discovered that her great grandfather, George Rich, was born in Cape Town. She then headed south to explore a variety of unusual South African records.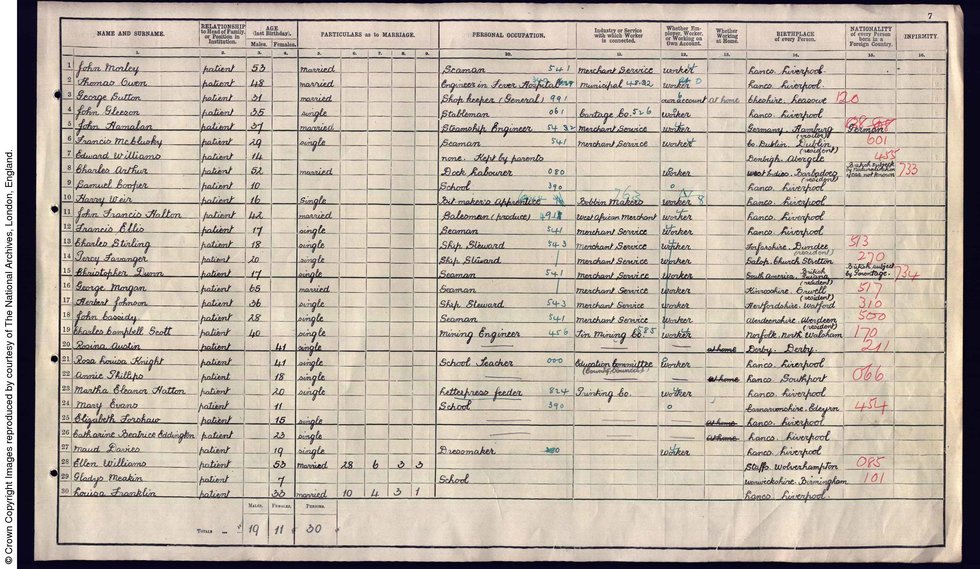 George Rich in the 1911 census
If you think your British ancestors may have crossed the Atlantic in search of a new life, be sure to search our British and Irish roots collection. This unique collection, handpicked by Findmypast's in-house experts, brings together 98 million records that identify a British or Irish emigrant, including passenger lists, census records, naturalization applications, and draft registrations, vital records and much more.

Search for your British & Irish ancestors in the United States