A guide to the professional records you can search on Findmypast
We have a huge amount of diverse records covering various industries from across the world. Over 17.7 million documents covering both work and education, to be exact.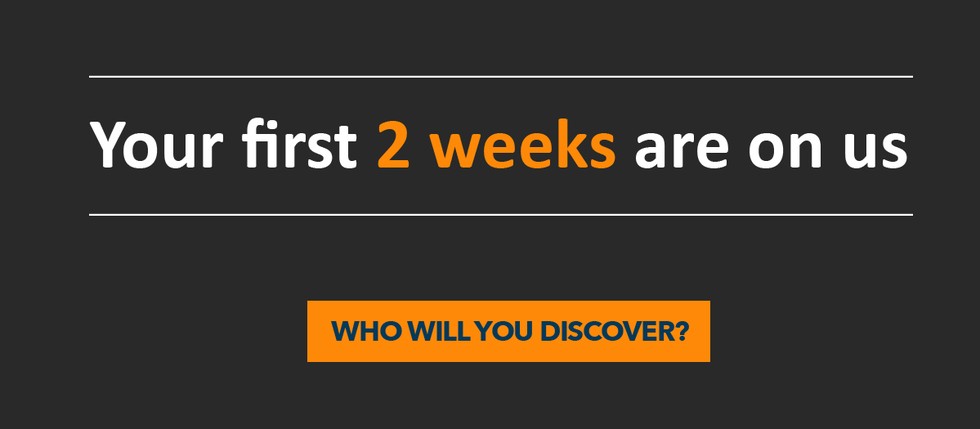 Whether your ancestor worked for the East India Company, farmed sheep in Australia, joined a British trade union, or made crackers in North America, you may just find them here.
Here's a look at just some of the professional records available on Findmypast.

A notable set from this collection is the East India Company & Civil Service Pensions. The collection is also particularly useful for people with relatives in Australia and New Zealand, with sets including Commonwealth Public Service List and other records from New South Wales, Queensland and Western Australia.
A treasure trove for anyone with ancestors who worked for the East India Company, this collection includes records of civil servants in India as well as pensions and army lists.
These records are perfect for finding farmers from Australia and New Zealand, with our collections covering directories of agricultural labourers from across Queensland, South and Western Australia.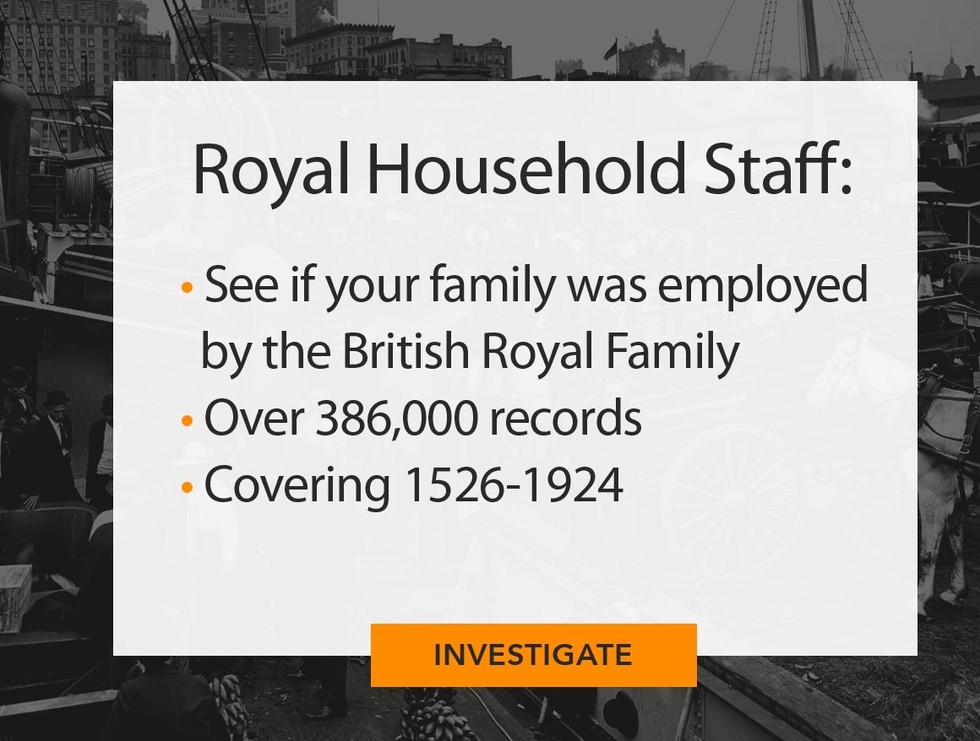 See if your ancestor was a member of a trade union with the Britain, Trade Union Membership Registers. This collection also contains Freemen Of Dublin City 1774-1824.
As well as records of Britain's Merchant Seamen covering 1835-1857 and 1918-1941, you'll also find a set of White Star Line Officers' Books.
This is a diverse collection of records from all around the world, which really is worth a general browse. There are lists of Barristers and Solicitors from Canada from 1919, almost 100 years of Royal Irish Constabulary records, Thames Watermen records covering 1688-2010, Manchester Police 1812-1941, and records from the Match Workers Strike in Bow in 1888.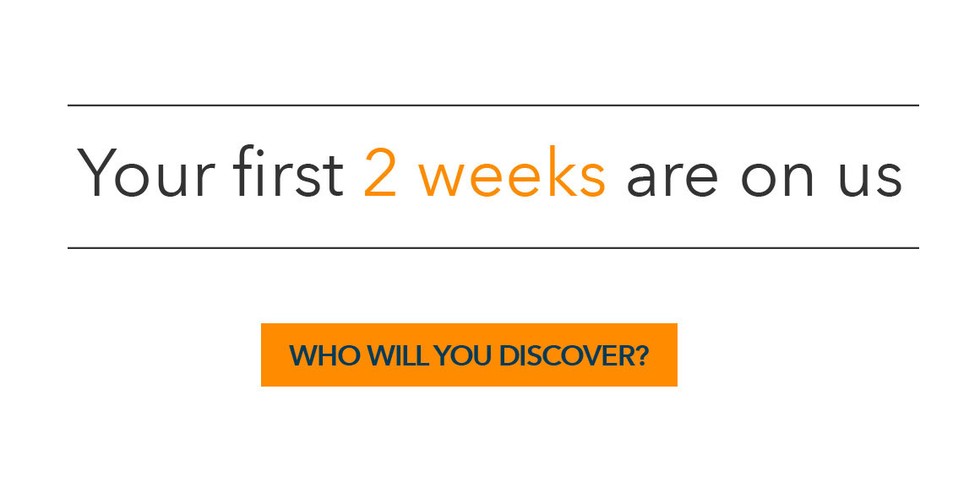 Perhaps the most unusual set in this collection is the Directory Of The Biscuit and Cracker Bakers Of The United States and The Dominion Of Canada, 1885.

You'll find Medical Directories and handbooks for Ireland and Australasia in this collection, as well as British India Office Assistant Surgeons.
Check this collection for teaching staff from the UK, Ireland, Australia and New Zealand. Two notable sets are the British Army Schoolchildren and Schoolmasters covering 1803-1932 and Ireland, Royal Hibernian Military School Staff and Pupils spanning 1847-1932.
This is a small but important collection of Motor Trade Directories as well as railway employees of Australia and New Zealand from the nineteenth century.