Catch Our Expert Talks at Who Do You Think You Are? Live 2017
Get all the advice you need from the people who know best.
It's almost here! Who Do You Think You Are? Live takes place from Thursday 6 April - Saturday 8 April in Birmingham's NEC. As always, our team of experts will be available to give you a helping hand with your family research and that includes a range of must-see talks. See below for all the details.
1. Making the Most of The British Newspaper Archive
Our sister site, The British Newspaper Archive now has over 18 million pages (and growing) online. This informative presentation will explore this vast resource, offer search tips for using the site and introduce you to some features you may not yet be aware of.
When?: 3:15-4:00pm, Thursday 6 April
Where?: Theatre 3, Hall 2, NEC Birmingham
Who?: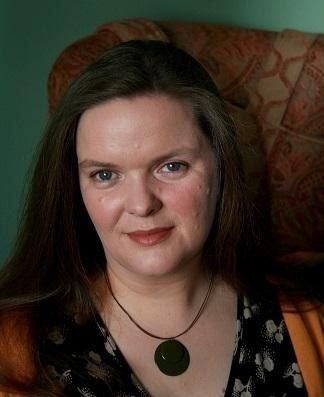 Aoife O'ConnorData Delivery Manager, Findmypast & British Newspaper Archive
2. Uncovering the 20th Century
From the 1939 Register, through to passenger lists and newspapers, there are a lot more resources available online for tracing family in the 20th century than you might think. In this talk, we'll show you what records to look for and how to search them.
When?: 12:15-1:00pm, Friday 7 April
Where?: Theatre 3, Hall 2, NEC Birmingham
Who?: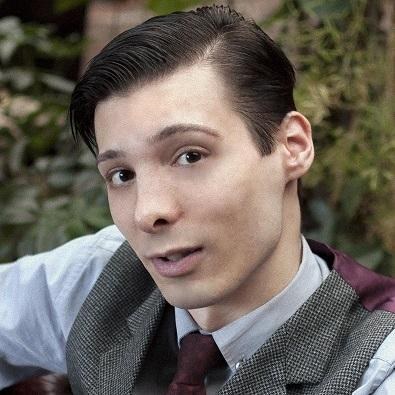 Myko ClellandPartnerships and Outreach Manager, Findmypast
3. Contemptible Little PoWs - the BEF incarcerated in 1914
In this detailed presentation, we'll examine the role of the British Expeditionary Force during World War 1. In particular, we'll focus on the large number of BEF soldiers who became prisoners of war in 1914 and show you how to discover their remarkable stories, as well as your own ancestor's.
When?: 10:15-11:00am, Saturday 8 April
Where?: Theatre 3, Hall 2, NEC Birmingham
Who?: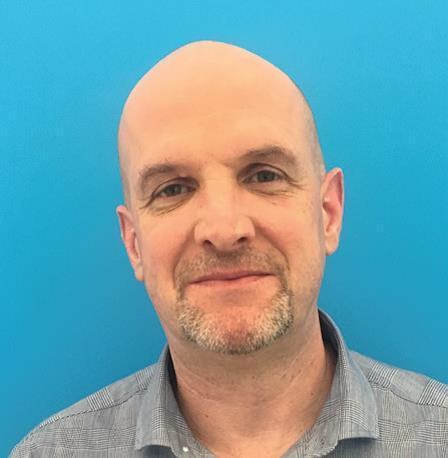 Paul NixonContent Licensing Manager, Findmypast
4. The Digital Revolution in Irish Genealogy
With more Irish records online than any other website, Findmypast has made Irish family history research easier and more accessible than ever before. Here, we give you an insight into the many Irish records now available online and tell you how they got there.
When?: 2:15-3:00pm, Saturday 8 April
Where?: Theatre 3, Hall 2, NEC Birmingham
Who?: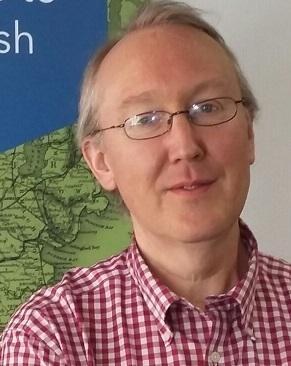 Brian DonovanHead of Irish Data and Business Development, Findmypast
So there you have it, there is something for everyone in our line-up of talks at this year's event. We're looking forward to seeing you there.
Secure Your Tickets Now With Our Exclusive Deal