Findmypast Strengthens Leadership with Two Key Appointments
We are delighted to announce we have strengthened our leadership team with two key appointments.
Mark Brooker joins the board as Non-Executive Director, while digital and ecommerce leader, Sam Otter, has been appointed Chief Revenue Officer.
Commenting on both appointments, Tamsin Todd, CEO of Findmypast, said:
I'm delighted to welcome Sam and Mark to Findmypast. They bring a wealth of knowledge about growing consumer technology businesses in Europe and the US, and their experience will help Findmypast continue to scale.
Brooker has spent the past eight years growing digital and platform businesses as COO of Betfair Group PLC and then Trainline. At Betfair his responsibilities included marketing, product development, customer experience, P&L management and corporate strategy. He is a non-executive director of Seedrs, AA plc, and William Hill plc. He previously spent 17 years in investment banking at Morgan Stanley and Merrill Lynch, and he has a proven track record of raising equity capital for public companies, including 12 IPOs.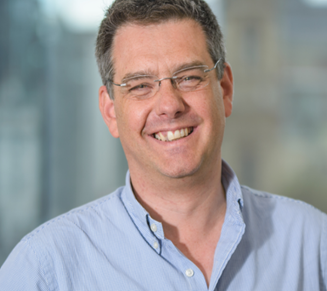 Mark Brooker
Commenting on his new role, Brooker said:
I am thrilled to be joining the board. Findmypast and the family history market are transforming at an incredible pace. It's an exciting time to be joining and working with this passionate team as they introduce new products and services.
As Chief Revenue Officer, Otter will have responsibility for marketing and commercial performance. Otter brings extensive experience of consumer marketing, brand development, and customer insight and loyalty to this newly created role.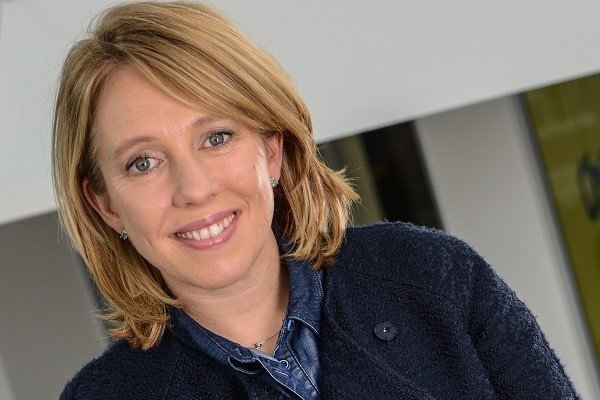 Sam Otter
Otter started her career at Walt Disney, and then joined O2 where she led direct marketing as part of the team that brought the iPhone and The O2 to the UK. She then moved back to the travel industry to develop customer loyalty at Virgin Holidays. She was brought into Cheapflights as Global Marketing Director to relaunch the brand and prepare for its sale to Kayak. Her most recent role was as Director of Marketing & PR for premium cruise line, Celebrity Cruises.
Otter said:
I am very pleased to be joining Findmypast at such an exciting time, the team are hugely dedicated and the Findmypast customer is so enthusiastic. We'll be focusing on building outstanding experiences that help Findmypast customers continue to learn more about their families, and themselves.