New Enumerator Summary pages released for the 1911 census
 We're on a bit of a census theme today here at Findmypast
The search team have released the Enumerator Summary pages for the 1911 census, so while we've got censuses on our minds, we'd like to tell you a bit about this exciting feature.
This is something that was on the old site and we have now added it back.
How to find the Enumerator Summary pages
When you're viewing the 1911 census you'll see a 'related images' link in the bottom right hand corner. This is where you'll find them.

Clicking on this will open a list of the images you can view...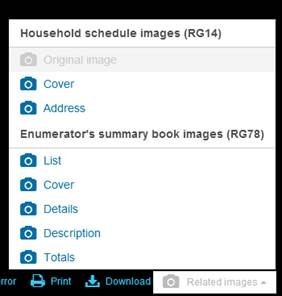 When you view the first image we have added arrows so that you can scroll through each of them. These records contain some really interesting information.
Learn about pre-1841 census fragments
Your ancestor's neighbourhood revealed
The 'List' view gives you a list of all the homes the census enumerator visited, known as the Enumeration District. You can see the address and the name of the occupier.
This is really useful to see at a glance who was living in the area at the time. Families often lived close together, so you might find other relatives in the same area.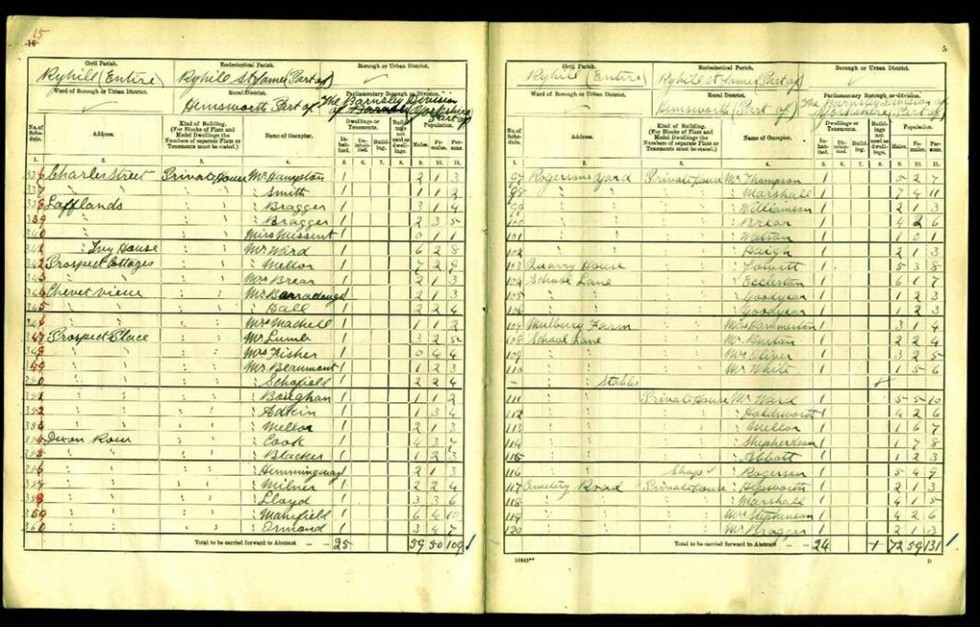 A snapshot of the local area
A particularly lovely feature is the 'Description' image, which provides a wonderful description of the Enumeration District that the census Enumerator covered.

We hope you enjoy discovering more social history and greater detail about the lives of your ancestors with the Enumerator Summary pages.
Discover all our world records