My dad built the Burma railway
This story was submitted to Findmypast by Janet Allen. She wrote in to tell us about the experiences of her father, who was a prisoner of the Japanese and one of thousands of POWs who built the Burma Death Railway.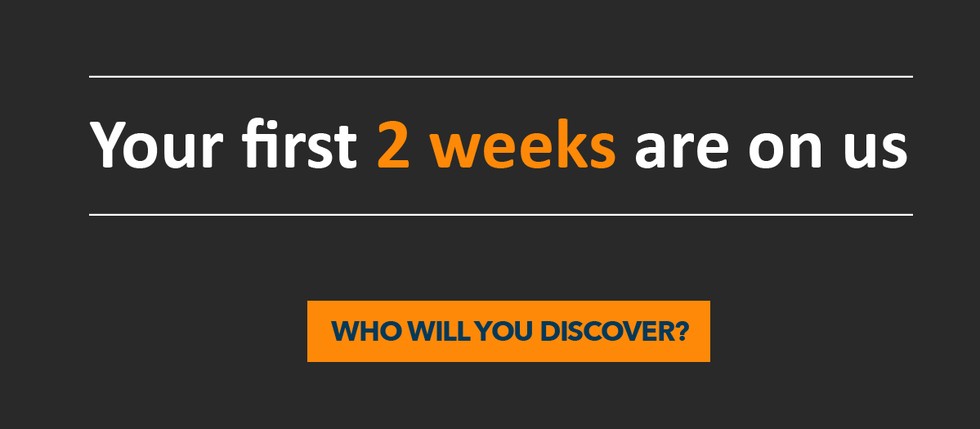 My dad, Robert George Thomas, was 22 years old when he joined the army and served in the Far East. He enlisted on the 10th July 1940, and left for overseas service in January 1942. He was a nursing orderly in the East Indies, however in 1942 he was reported missing, which was updated in May 1943 as 'believed to be Prisoner of War. This was established concretely in August 1943, when it was confirmed he was prisoner of war being held in Java, where he remained for the rest of the war.

Pte Thomas in our POW records.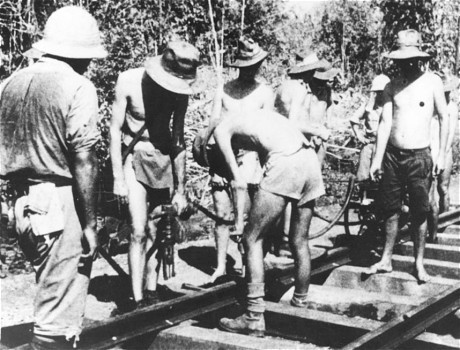 Allied POWs laying railway lines as part of the Burma Railway construction
He suffered terribly during his captivity, contracting biliary colic while he was a prisoner of war. He was also one of the men who worked on building the Burma Railway. My brother remembers dad telling him that the prisoners used to volunteer for hospital duty just so they could get a rest from working on the railway.
Read about conditions in Japanese Prison Hospitals here

The Japanese treated him incredibly cruelly during his captivity, but a Siamese family took him in and nursed him back to reasonable health. He was so weak, and the conditions terrible; they lived mainly on rice and disease was easy to catch. This is, unfortunately, is all I know about his experiences, as he didn't talk much about the war.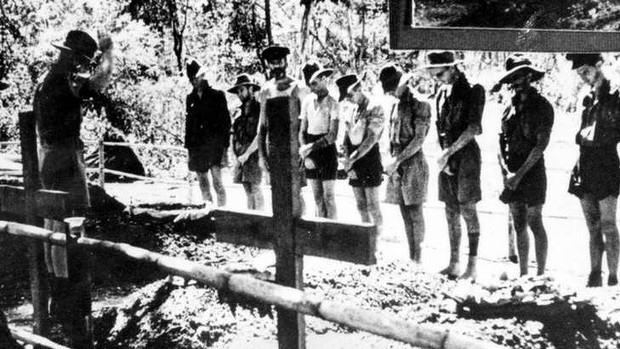 Australian POWs bury a comrade killed during the construction of the death railway.
My mum told me when he walked down the gang plank from the hospital ship bringing him home that he was nothing but a skeleton, and he went straight into Concord hospital on his arrival. He was there for months, having had malaria which he suffered the effects of for the rest of his life. When he passed away, he was only 68 years old. I always suspected the war played a part in his death. He was truly my hero.
Have you got any POW relatives, or were you a POW yourself? Send your story to testimonials@findmypast.co.uk.