In Pictures (& Video): Who Do You Think You Are? Live, and the opening of the 1939 Tea Rooms!
We had a stellar show at Who Do You Think You Are? Live last week. There were wonderful lectures from our expert family historians, we made some brilliant discoveries at the Findmypast stand, and of course there was the grand opening of the 1939 Tea Rooms!
WATCH the action on our new video channel, Vinemypast!
Scroll down for a taste of the action...
Just minutes after opening our stand was buzzing with curious visitors. There were great talks on offer from our experts...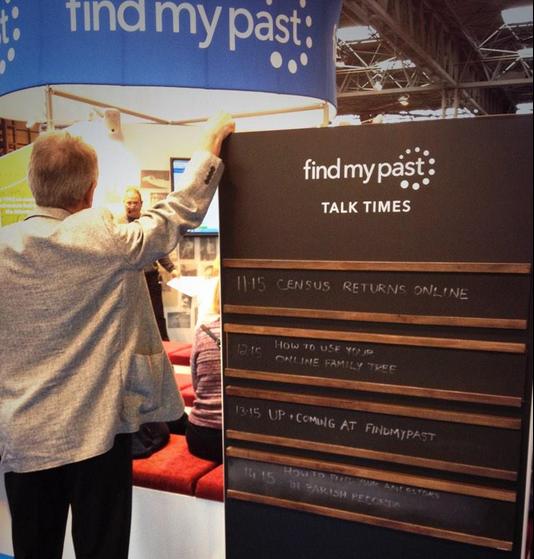 ... which were so popular, there was standing room only by the time they commenced!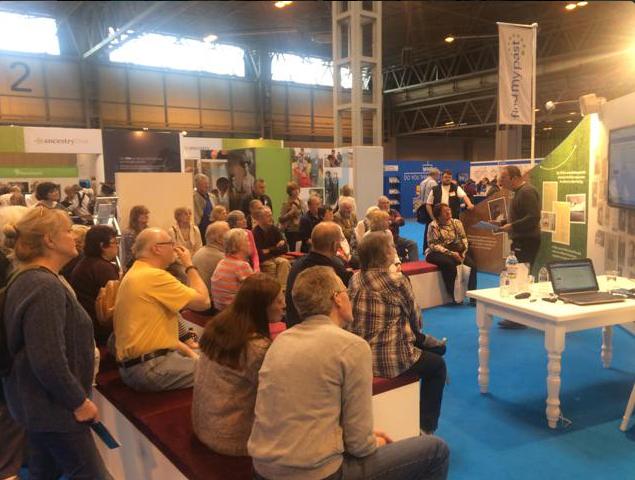 Our resident photo detective Jayne Shrimpton was swamped by family historians eager to discover the mysteries behind their family: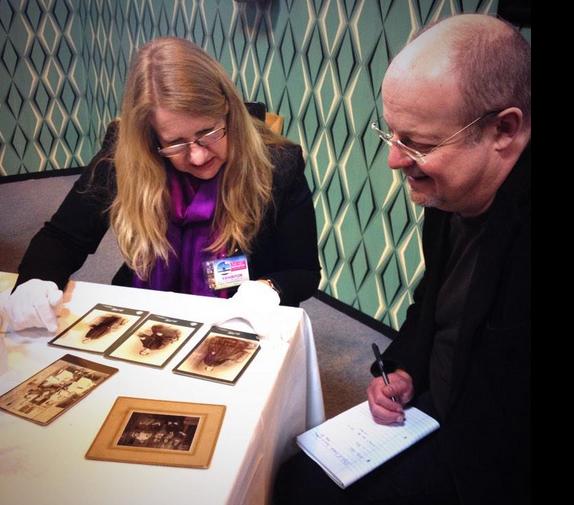 ... And our 1939 Tea Rooms opened to the hungry hordes: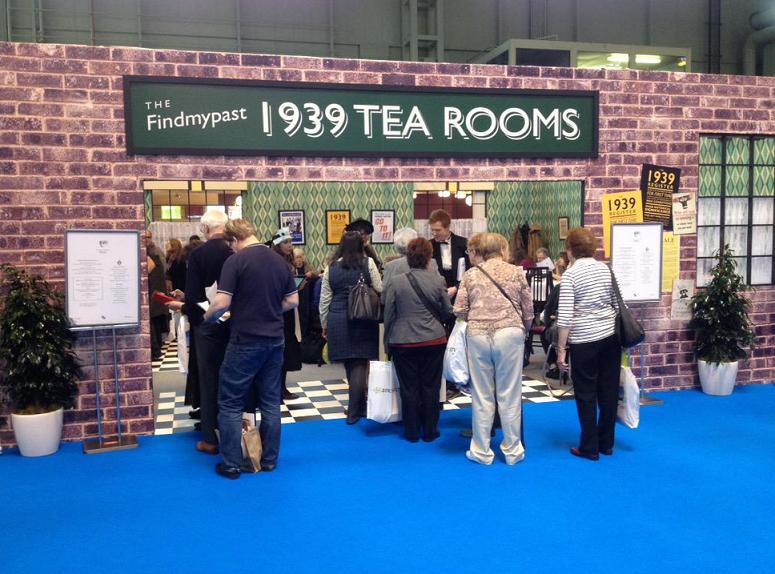 Our team whole-heartedly embraced the wartime spirit...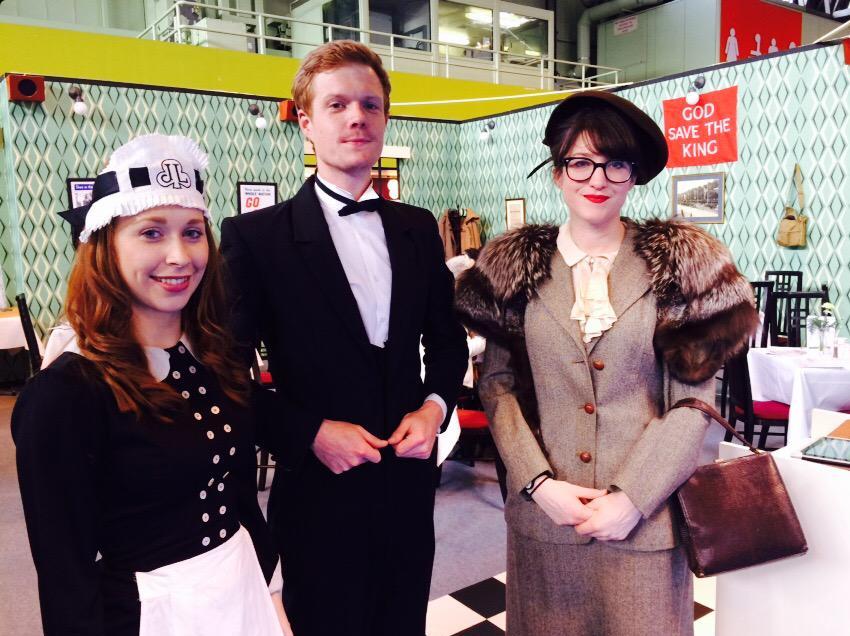 ...as did the Tea Room's patrons. Our maitre-d was delighted to chat to one  showed up with authentic wartime letters!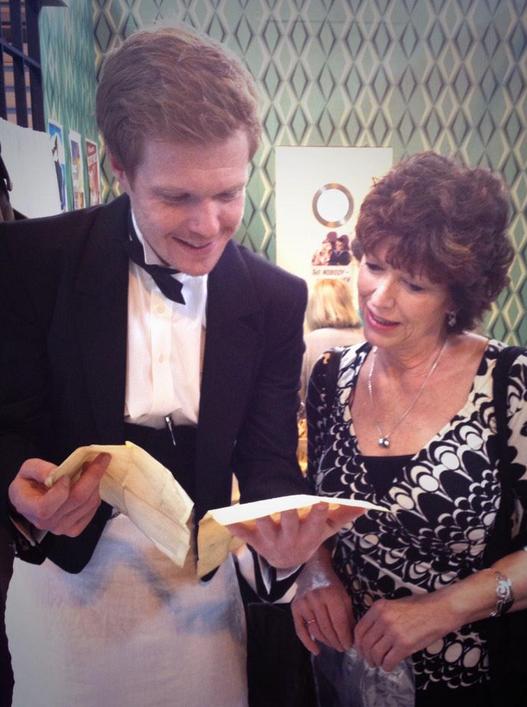 Everyone was eager to get involved and chat to our glamorous experts: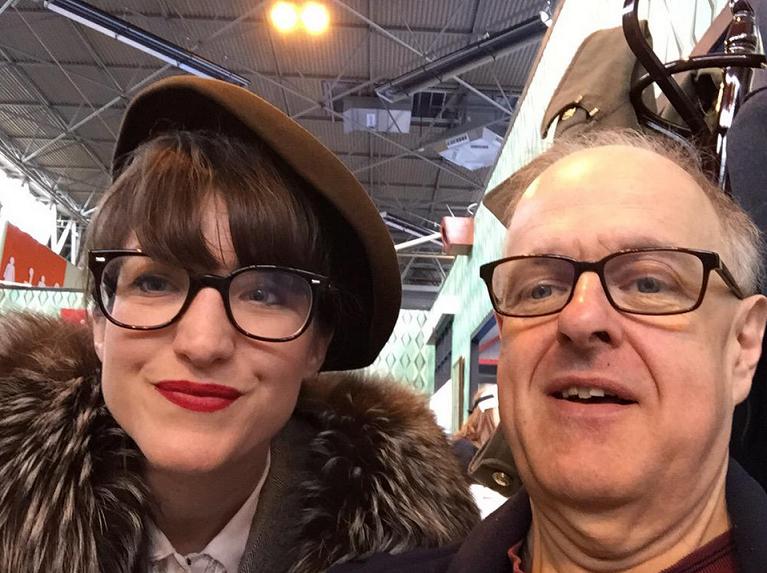 And the evening kicked off with a fabulous performance of authentic songs by the D-Day Darlings: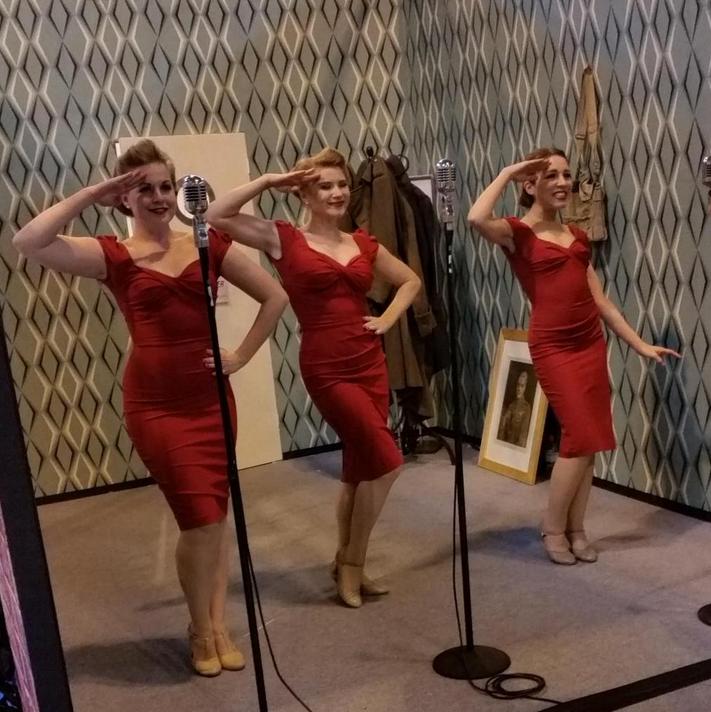 Who truly embodied the establishment's patriotic spirit: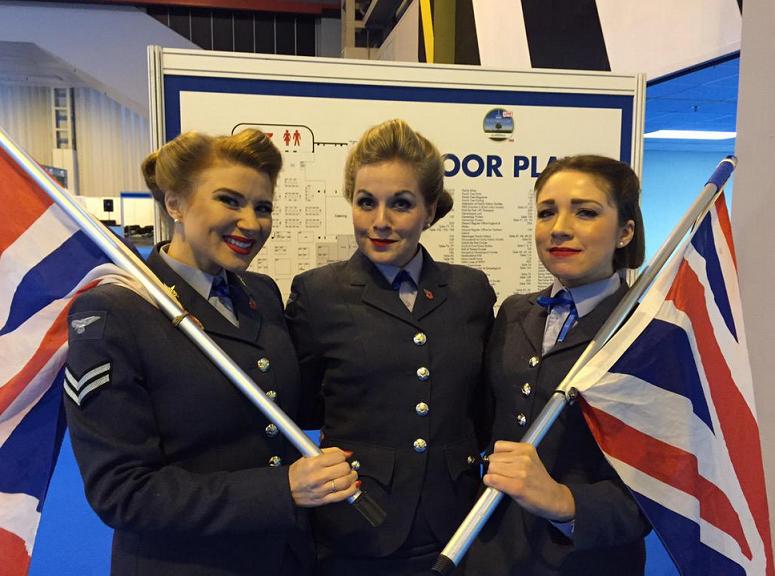 A sentiment surely lost on no-one: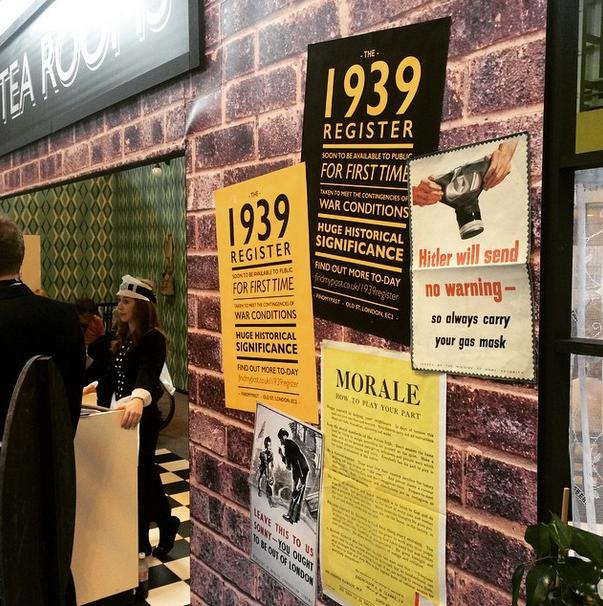 And our military expert Paul Nixon was on-hand for those who faced some brick walls around their army ancestors: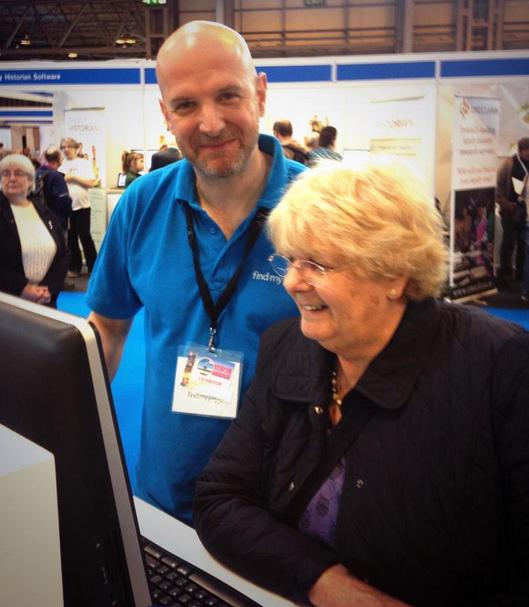 While Brian Donovan's talk on tracing your Irish ancestors went down a storm: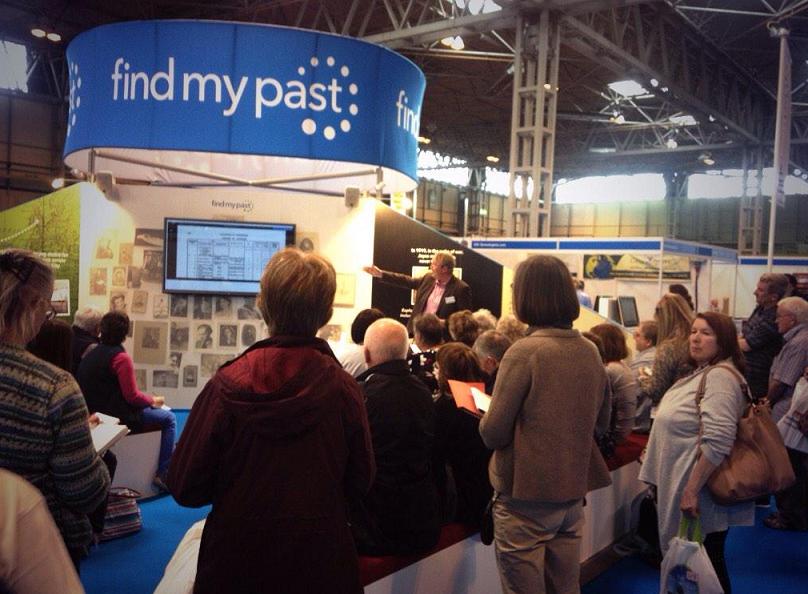 And it was great to see so many happy faces after our team helped them get closer to discovering their family's story: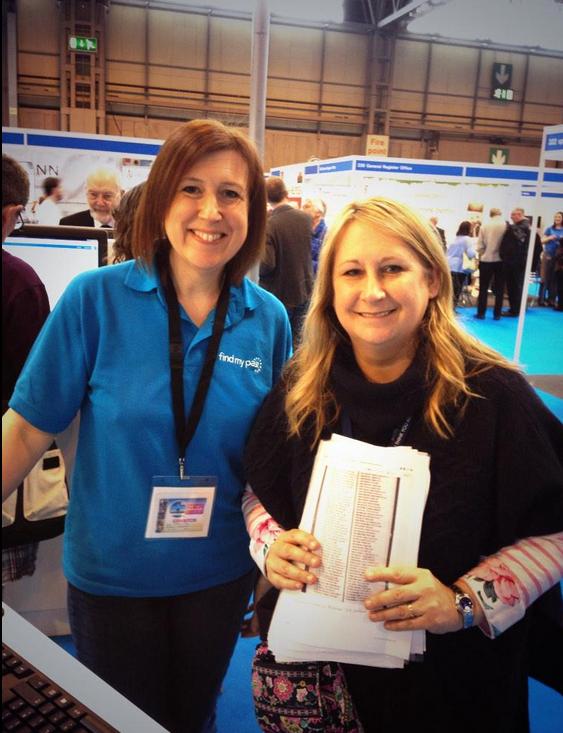 Although our Maitre D' perhaps wasn't prepared for just how hard work running tea rooms can be!