How to use Home Office quarterly returns of prisoners to trace your criminal ancestors
Last week Findmypast released a huge number of new crime records in association with The National Archives. We take a look at how to get the most out of one of the fascinating sets included in the collection: Home Office: convict hulks, convict prisons and criminal lunatic asylums, quarterly returns of prisoners (Series HO 8).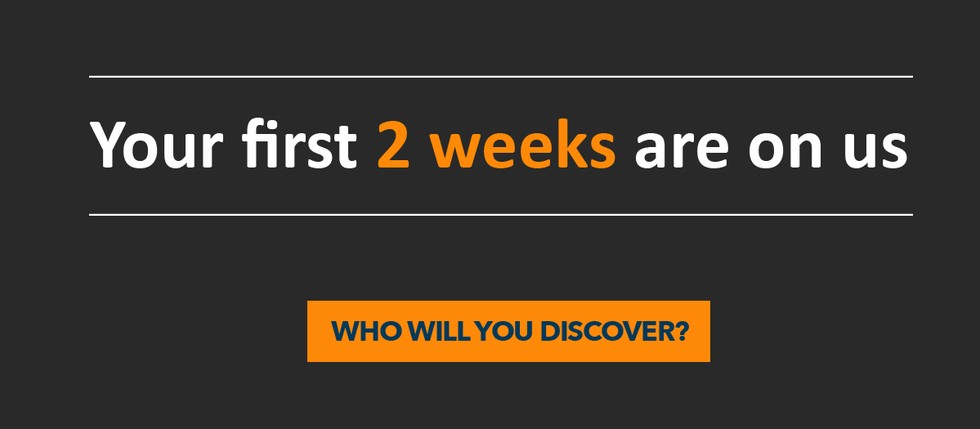 The Home Office: quarterly returns of prisoners collection contains 1,290,578 records from sworn lists of convicts on board prison hulks between 1801 and 1854. During this time crime rates exploded as more and more desperate people crowded into industrial cities in search of work, rising from roughly 5,000 cases a year in 1800 to around 20,000 in 1840. Records of prisoners in convict prisons and criminal lunatic asylums will follow in due course.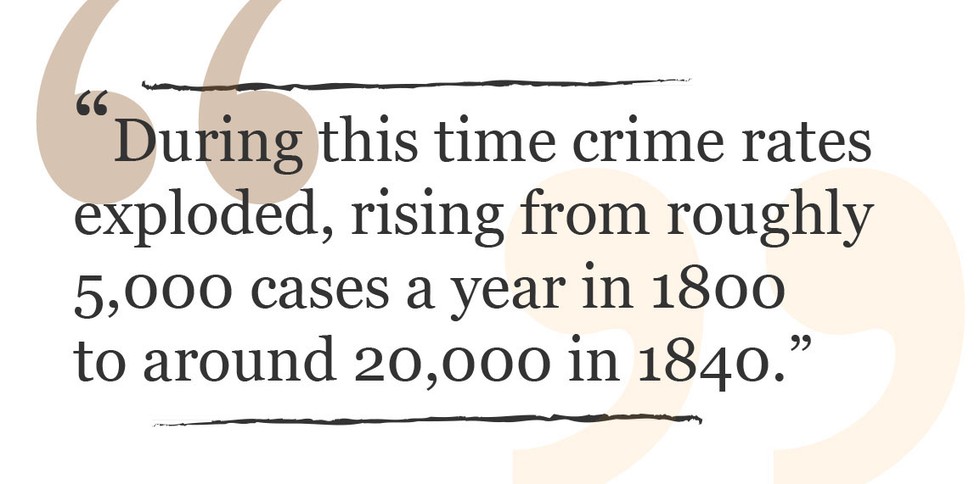 The new records all contain an image from the original document. You should always take a look in case there is any extra information that wasn't included in the transcript. The quarterly returns provide an incredibly detailed insight into the crimes of your ancestors (or crimes they were victims of).

Remember that your ancestor didn't have to be on the wrong side of the law to be included in these records. You could find their name as the victim of a crime, or even listed as a judge or sheriff present at the sentencing. To find these, always check the images, as those names will not often be recorded in the transcripts.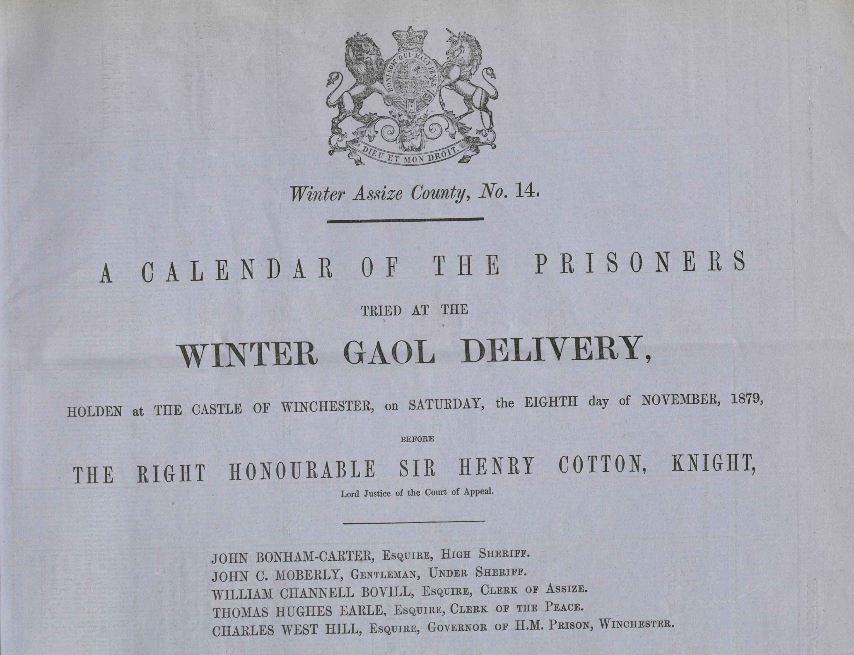 A handy feature of these records is the image browse, so you don't have to enter any details to view the entire collection. If you know your ancestor was present at a certain court on a certain date, you can also try filtering by date or place.
Bear in mind that in some cases year and in many cases place were not always recorded, so be flexible with your search.

Here are just some of the stories we found while browsing through the quarterly returns:
Richard Peters, "Feloniously attempting to carnally know a certain mare at Farnborough" in 1879, was "Acquitted of the Attempt".

A mariner "Burglariously breaking and entering" a dwelling-house in 1879.

Caroline Neale, a servant charge with "Concealing the birth of her child" in 1879.

Two gamekeepers charged with "Stealing a number of young pheasants, reared by hens in coops, and which there still remained attached to the hens and slept under their wings, at night, at Newton Valance" in 1879.


Found an ancestor in the quarterly returns?
If you've found your ancestor (or want to research a fascinating story you've found) in HO8, try taking a look in our other crime records, where you could find anything from mugshots to physical descriptions to comments on the case from the convicting judge.