Fame and celebrities are nothing new. Performers were treading the boards hundreds of years ago too - are there any in your past?
There are millions of resources on Findmypast to help you discover the famous faces in your history. So, where should you get started?
Speak to Family
If there is someone of note in your shared history, the chances are your family will love talking about them and this is your perfect opportunity to gather as much detail as possible.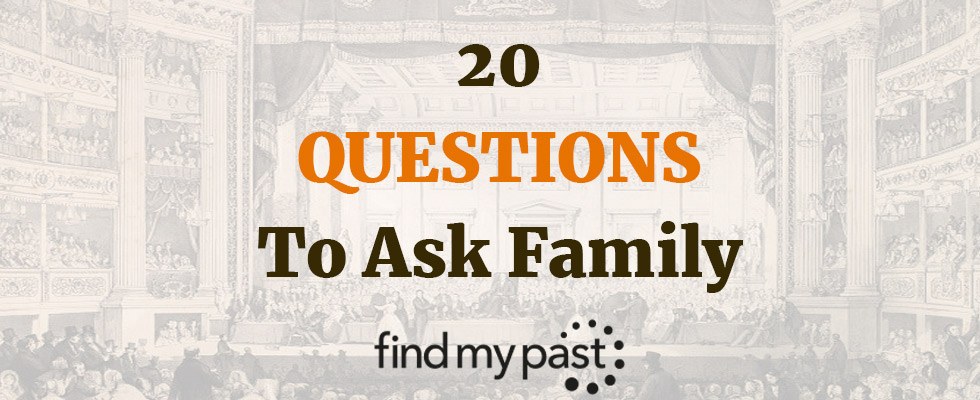 Listen to your relatives' stories about your famous ancestors but also ask them for heirlooms or memorabilia. The more famous the person, the more likely they are to have been featured in newspapers, magazines, posters and other printed materials. These are potential goldmines of information on your acclaimed ancestors.
Newspapers
Some the newspapers in our archives will be a huge help in tracing your famous relatives. You can search them by name and keyword to find any ancestor who may have been involved in the entertainment scene of yesteryear. As with all newspaper searches, filtering your search results by location and date will help pinpoint who you're looking for.
The Stage as the name suggests, is a newspaper dedicated to the theatre industry in Britain. Still around today, it was founded in 1880 and contains reviews, advertisements and more.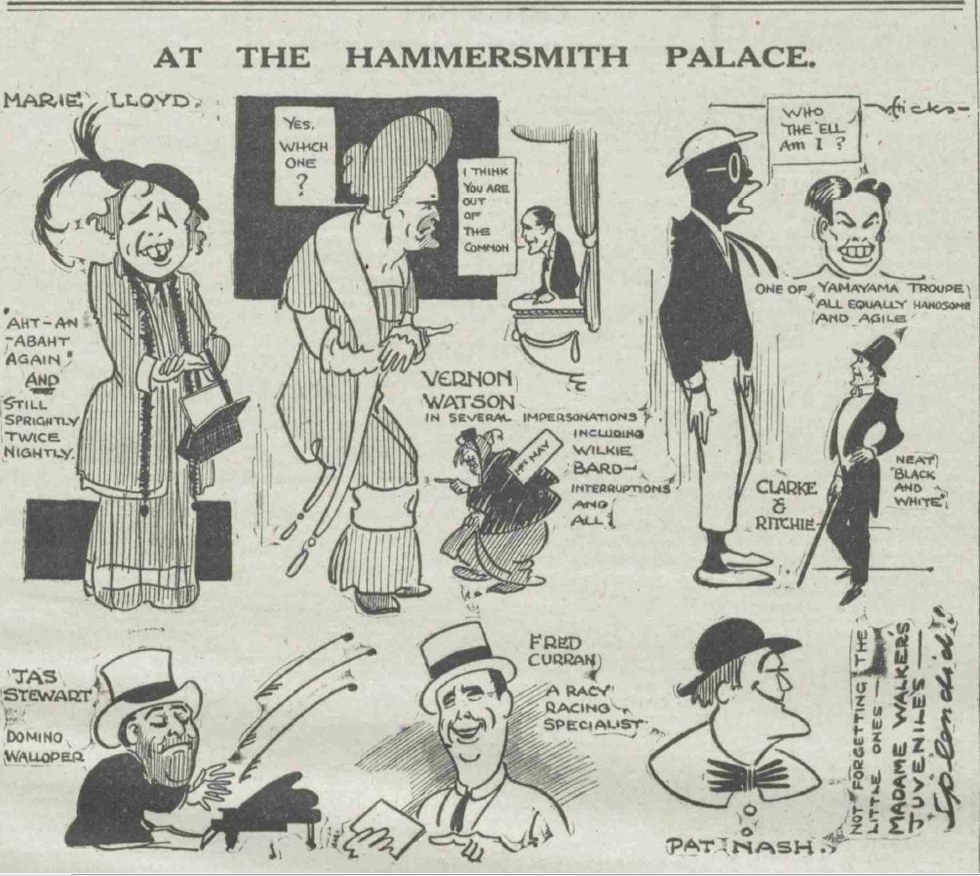 The Stage, 17 August 1922Image © The Stage Media Company Limited
The Era is another title full of theatrical content, as well as sports coverage. This newspaper dates back to 1838 and was published up until World War 2. It was regarded as a must-have for anyone interested in the performing arts.
Illustrated Sporting and Dramatic News is another fantastic resource, particularly if you want to locate a photograph or sketch of your acting ancestors.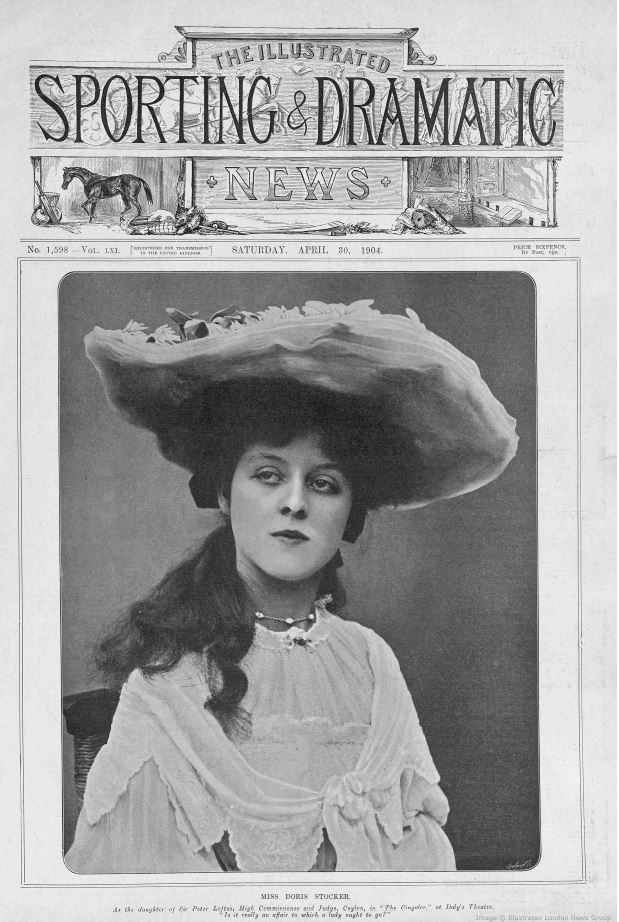 Illustrated Sporting and Dramatic News, 30 April 1904Image © Illustrated London News Group
Of course, if your relative was very famous, it's likely they'll be listed in many of our local, regional and national newspapers. Enter their name into an overall search of our newspapers and see what you can unearth. There's bound to be a new titbit of information you didn't know before.
Hollywood
If your ancestor was lucky enough to make a name for themselves in Tinseltown, then look no further. By the 1920s the showbiz industry was starting to thrive in this part of America and there are plenty of records to explore, to find the people who were involved.
US newspapers are the best place to start searching for stories about your Hollywood forebears. Narrow your search by state to California, where you'll find a range of newspapers from localities in the state.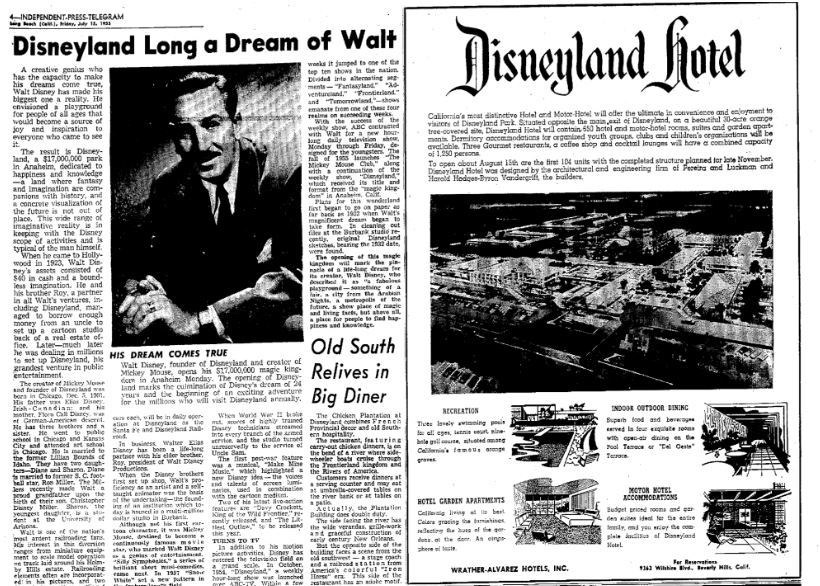 Long Beach Independent, 15 July 1955Copyright: NewspaperARCHIVE.com
As it's likely most of the stars would have been based around the epicentre of the entertainment industry, exploring all of our California resources is also a good idea. They include births, marriages and deaths, passenger lists, naturalisation records and specific histories, pedigrees and more.
Have Fun Finding Your Famous Family