How I Used Findmypast's Records to Help Write a Killer Novel​
A Chance Discovery in the Burial Registers
I started to write Poison Panic after finding an interesting note scribbled in the margin of a burial register. It was left for posterity to tell us that someone in the village had been poisoned with arsenic. As a genealogist with a fondness for Poirot and Sherlock Holmes, I was fascinated. I continued researching arsenic poisonings in 1840s Essex and I soon came across cases involving other poisons.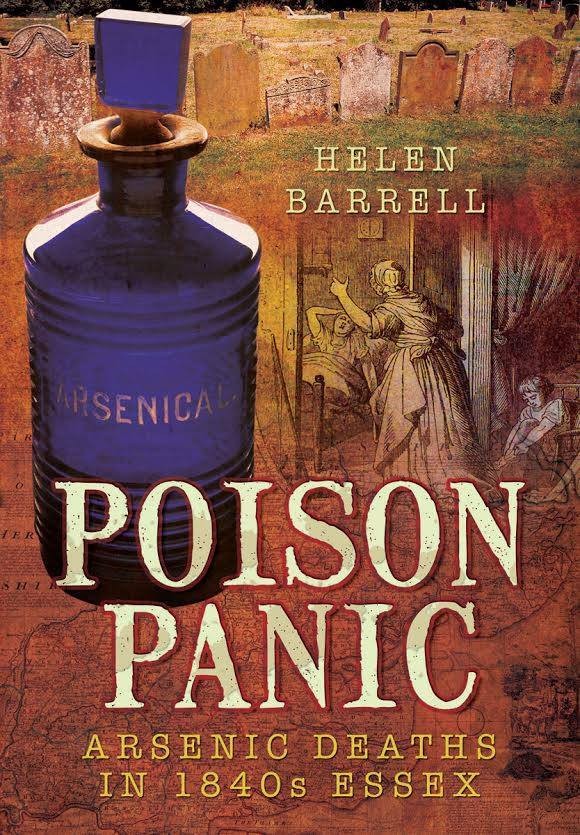 In 1847, Emma Elizabeth Hume, from the marshland village of Tollesbury, stood trial for attempting to poison her husband with sugar of lead. She was a lot younger than her ailing husband, and at a trial without counsel for prosecution or defence, 24-year-old Emma was found guilty and sentenced to transportation for life.
Researching the Newspaper Collection
My main sources for Poison Panic are the local newspapers available on Findmypast's British Newspapers collection 1710-1953. Turns out newspapers were rather different in the period I was researching. The idea of national newspapers didn't even exist as we know it now.
Some editors sent their own reporters to trials, but it wasn't unusual for them to copy and paste news from other papers. This means that particularly notorious trials in Essex, such as those of Sarah Chesham, Mary May, and Hannah Southgate, would appear in local papers across the country, as far away as Cornwall or John O'Groats.
If the trial was for murder, then the first appearance in the newspapers would probably have been the inquest. As 'The Tollesbury Poisoning Case' didn't result in a death, its first appearance in the press is at the Petty Sessions, held at the nearby town of Witham. I was surprised that it was even reported in the Devizes and Wiltshire Gazette (Devizes is about 160 miles from Tollesbury).
Their report begins: 'Another poisoning case has been brought to light in Essex'. This ties it in with the idea current in the press at the time that Essex was a hotbed of poisoners. It also explains why a newspaper so far away should have bothered with an otherwise not very interesting story.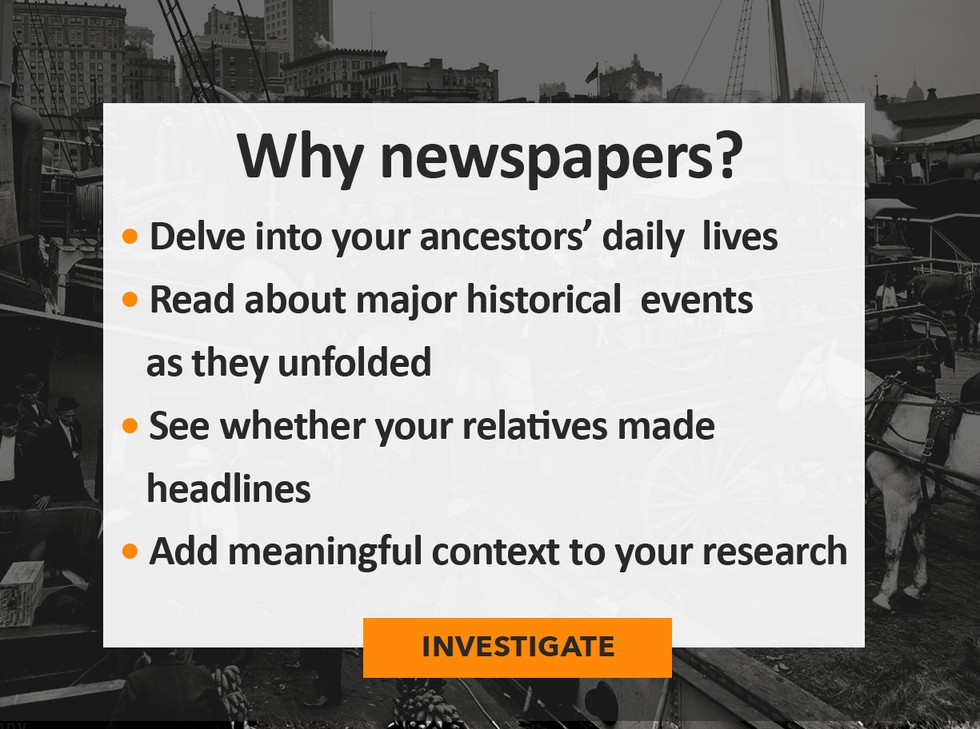 The amount of information given in trial transcripts varies. The more sensational the crime, the more information you'll find because the papers will have devoted more space to it. When the Essex Assizes were on, where the county's most serious crimes were tried twice a year at the Shire Hall in Chelmsford, the Essex newspapers would add a supplement to accommodate all the extra pages.
One of the things I enjoyed was the vernacular speech and mispronunciations that spill out, because reporters would write things down verbatim. Reading a witness refer to Hannah Southgate's drinking by saying she was often 'tossicated' had me howling with laughter, for example.
In the process of researching Poison Panic, I was amazed at the number of my own relatives who gave evidence at poisoning trials

For genealogical purposes, the trials contain lots of useful information, such as people's ages (or as close as they could remember), where they were living, and names of family and friends. In the process of researching Poison Panic, I was amazed at the number of my own relatives who gave evidence at poisoning trials.
Searching for Emma in the criminal records
I looked for Emma in the England & Wales, Crime, Prisons & Punishment, 1770-1935 record set. She appears four times. Three of the records are associated with the attempt to overturn Emma's sentence. There would be no Court of Appeal until later in the nineteenth century, so the only way to protest a sentence was for a petition to be sent to the Home Secretary, who might – if he was in a good mood that day - refer it to Queen Victoria to overturn.
HO19, Home Office Registers of Criminal Petitions. Emma appears in a huge register with many others protesting their sentence. It gives her name, the date and place of trial, sentence, and her character. Emma's was recorded simply as, 'Bad.'
HO18 is the petition itself. A very interesting document. One page of it pleads that she surely didn't intend to poison her husband, seeing as she had made the poisoned pills for him in public view, in front of her daughter-in-law. 'Nor would she have cautioned him by telling him that she had been persuaded to poison him and that he would one day be found dead.'
It's not a very convincing argument, although it may have been that Emma only intended to scare him, not kill him. Even so, she had still administered poison. The petition found on Findmypast includes all the signs and marks of the Tollesbury locals who were protesting Emma's sentence. It even includes the mark of Emma's husband, who presumably forgave her. In all, 27 people signed or marked it.


Another sheet contains a statement dictated from Emma while she languished in Chelmsford gaol. She said she sincerely repented for having used disobedient and threatening language against her husband during altercations with him, and that, if she is granted the Queen's 'royal Clemency and Mercy, she will consider it the 'Duty of Her Future Life' to atone for it through 'dutiful and obedient conduct to her Husband.' Emma's own smudged, childlike signature follows.

A note inserted by David Waddington, Emma's local MP, to Home Secretary Sir George Grey briefly outlines the case, and reminds Grey that Emma, 'had not the benefit of counsel on her trial.'
HO13, Correspondence and Warrants is a brief entry in a register merely telling us that the petition was unsuccessful.
HO24 is from Milbank Prison. Emma appears in a list of other female prisoners, giving her name, marital status, whether she could read or write, age, crime, sentence, dates of trial and when she was received by the prison. The column, 'information received respecting Prisoner' records any previous convictions, and then there's the column, 'When removed, and whither.'
For some of the women, it's the date they were pardoned or died, but for Emma, this tells us the date she sailed, where to, and the name of the ship she was on. In Emma's case, she went to Van Dieman's Land (Tasmania). This is useful information, as there are records in Australian archives which can help to follow up what happened to transported convicts. Emma's life continued in turbulent fashion, but that's another story.
An Odd Couple in the Censuses
As Emma's husband was older than her and in very poor health, the papers seemed to exaggerate the age difference. The Essex Standard claimed he was, 'old enough to be her grandfather, being fast verging upon his seventieth year.'
Really?
She was 24 in 1847, so I decided to look for Emma on the 1841 census. The enumerator had done their best to confuse things with their marks for the households, but it appears to show 19-year-old Emma living with her 50-year-old husband.
Marriage Indexes (and Where to Search Next)
As it looks like Thomas and Emma were married by 1841, and as the information in the petition even gives us a clue as to how long they had been married, it's possible to look them up in England and Wales Marriages 1837-2008.
They appear to have been married in the September quarter of 1840, in the Maldon registration district. Emma's middle name is missing, but this isn't unusual. Tollesbury is in the Maldon registration district, but sending off for the marriage certificate, or checking the original parish register at the Essex Record Office, would be the next step.
Did Thomas die of a broken heart? National Burial Index
There is good coverage for Essex on the National Burial Index for England and Wales, so I decided to find out what became of Thomas Hume. And there he is, Thomas Hume, aged 58, buried in the churchyard of Tollesbury St Mary on 10th October 1847.
You can see the original register, again, at the Essex Record Office. At the time of his death, Emma was still in an English prison, HO24 tells us that she did not set sail until early 1848. If only she had been patient and waited for nature, and Thomas' dodgy kidneys, to take their course! then there's always the possibility Thomas might died of a broken heart.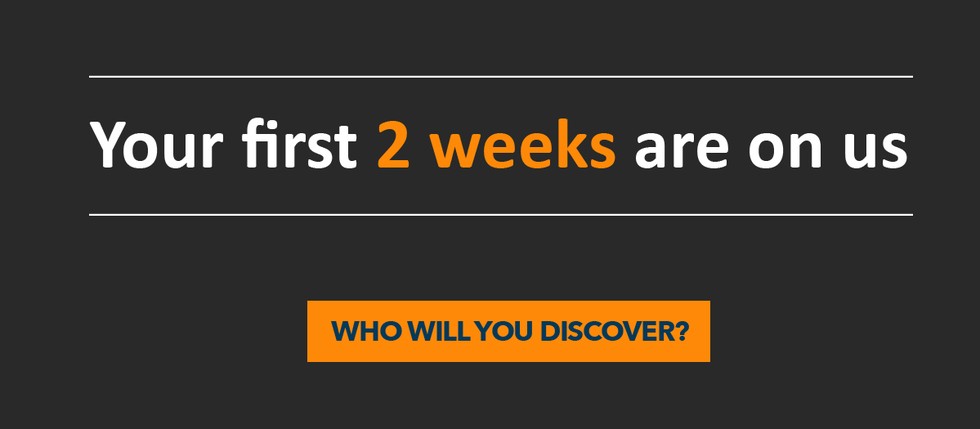 Social history and family history are very close cousins: I went from looking through a burial register for my ancestors, to writing a book about Victorian poisoners. The records that are available for genealogy have their uses for other kinds of history too, and when writing about the lives of real people, using genealogy to flesh them out is one of the best ways to bring the past back to life. But if you bring back Emma, I'd avoid her cooking, if I were you!
More from Helen Barrell: How a 100-year-old letter sparked a discovery in the 1939 Register