Your questions, answered: How to break down brick walls before 1837
The Society of Genealogists' Else Churchill knows a thing or two about parish records. She's an expert in all things seventeenth century, having traced her own family back to the 1670s, and helped many others researching their families during the English Civil War and the 18th century.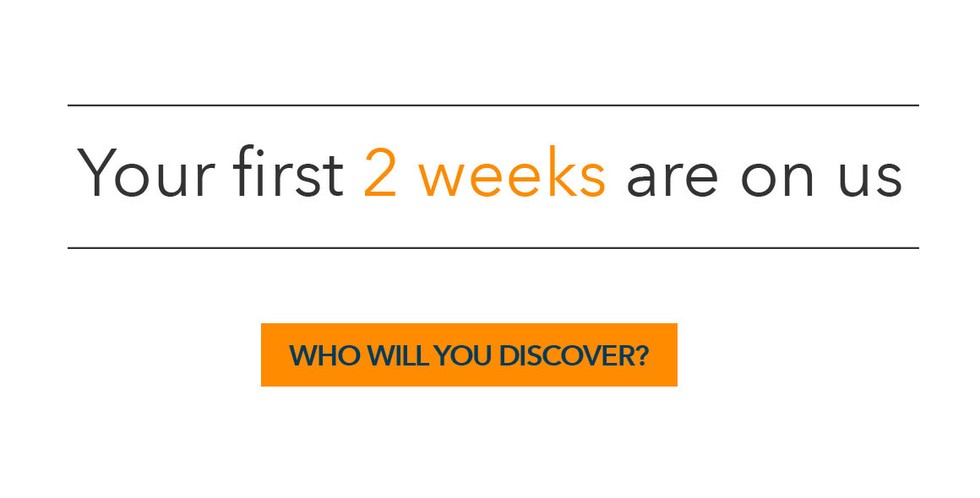 Tracing relatives before the years of civil registration is notoriously difficult, so we asked Else to present a webinar explaining how people can overcome common obstacles when tracing that far back. The webinar is now available to view online, with a selection of the questions we received during the live Q&A below.
Watch: How to break down brick walls before 1837
On parish registers, I've seen entries including "Ap", such as "John son of Richard Ap Evan". This also pops up in marriages - applied to the groom. What does "Ap" mean?

Ap is found in Welsh names, and means "son of".
I am stuck finding the surname of my 4x great grandmother. She was born c.1809 in Devon, married in 1832, and had three children in 1832, 1834 and 1835 (so no birth certificates). How else could I find her maiden name?

Have you tried searching the newspapers to see if there is an entry for their marriage? Or you could look at the Devon marriage records to see if you can find her. You could search for the husband, and then just add her first name.

What does "Private Transcription" mean on a marriage entry in 1784?

A private baptism was usually undertaken at home by the midwife, indicating the child was sickly at the time and often then brought before the congregation at the church later when the child had recovered.
My 6x grandfather was married on 11 August 1728. How can I find out where he came from, since I can't find any birth/baptism record for him?
Have you been able to find any death record for him? Death records or monumental inscriptions occasionally provide additional family information, such as parents' names, which would aid you in discovering where he came from. Some of our newspapers go as far back as the 1700s, so they are always worth checking.

My great grandfather is rumoured to have changed his name, in the 1850s. I have searched the London Gazette for name changes, but had no luck. Is there anywhere else where this name change may be recorded?

There was no legal obligation to announce a change of name by deed poll. Only an estimated 5% of 19th century name changes are by deed poll. The rest were mostly changed by custom and usage, i.e. informally.

If an ancestor has a common name, how can I confirm the name on a death certificate is my relative?

This a common problem. You'll need to cross-reference it with other records to confirm. Often deaths were also be listed in local newspapers so try searching them.
I have a settlement paper for a relative in South Ockenden, Essex. He married there in 1782, but there are no indicators as to where he came from. He had died by the time of the census. What other records can I use to find his baptism?

Essex is a good starting point, as he was married there. I would start by ruling out whether he was also born/baptised there - we have records for Essex baptisms dating back to 1538 that are well worth exploring. You could also search our parish registers en masse and see if any results align with your relative.
Didn't find the answer you wanted? Read more expert tips.