Centenary of Emily Wilding Davison's death at the Epsom Derby
A plaque marking the centenary of the death of suffragette Emily Wilding Davison has been unveiled at Tattenham Corner on the Epsom Downs racecourse in Surrey. Emily was crushed by Anmer, King George V's horse, at the Epsom Derby on 4 June 1913. She died of her injuries four days later at Epsom Cottage Hospital.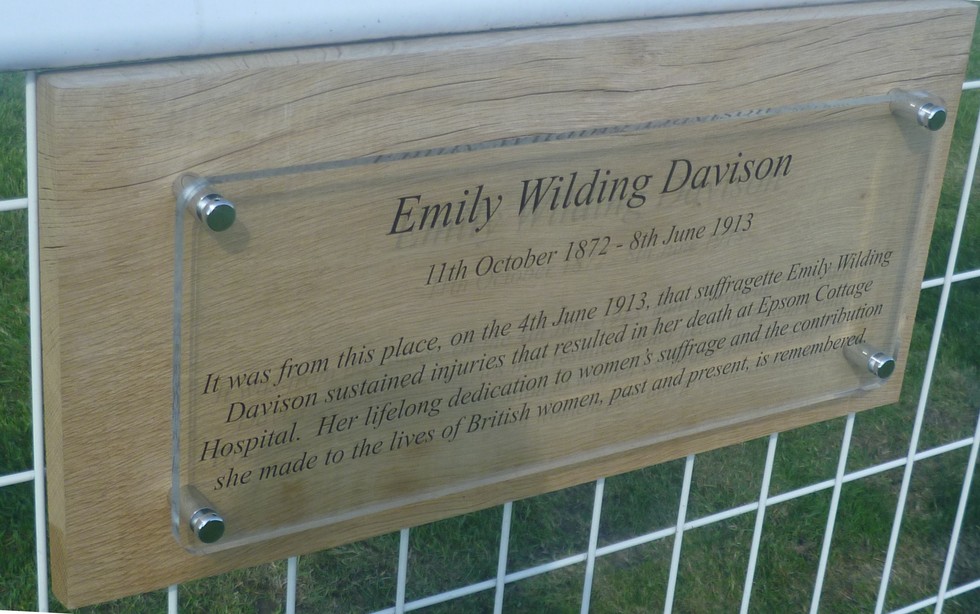 The plaque dedicated to suffragette Emily Wilding Davison
Newspaper reports
Many newspapers reported on the incident at the Derby, including The Aberdeen Daily Journal which published a photograph of Emily Wilding Davison and an overview of her career campaigning for votes for women with the Women's Social and Political Union.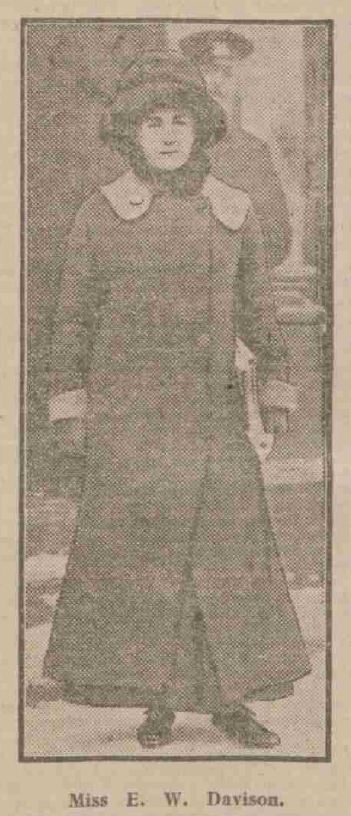 Photograph of Emily Wilding Davison in The Aberdeen Daily Journal, 5 June 1913

Article in The Abedeen Daily Journal, 5 June 1913 - please click to enlarge
You can read other fascinating reports from contemporary newspapers at findmypast.co.uk. They provide details about the accident, reveal how Emily's actions were perceived and how other suffragettes responded to her death.